ELECTRO IS A SERIES OF BESPOKE LIMITED EDITION & COLLECTABLE BEERS INSPIRED BY THE LEGENDARY STREET SOUNDS ALBUMS OF THE 1980's
LIMITED EDITION

The Electro beers unique recipes will never be brewed again!

COLLECTABLE

The collectable peel off label will never be produced again!

GOLDEN TICKETS

Each Electro release has a Golden Ticket hidden inside one of the boxes. The lucky recipient will receive a dope prize so the more cases you buy, the more chances you have to win.

MORE INFO
SHOP ELECTRO
EACH OF THESE CANS HAS PEELABLE STICKER WITH AMAZING ARTWORK, COMMENTARY FROM MORGAN KHAN AND THE ARTISTS ON EACH RELEASE. TOTALLY COLLECTABLE, LIMITED EDITION. BUY NOW.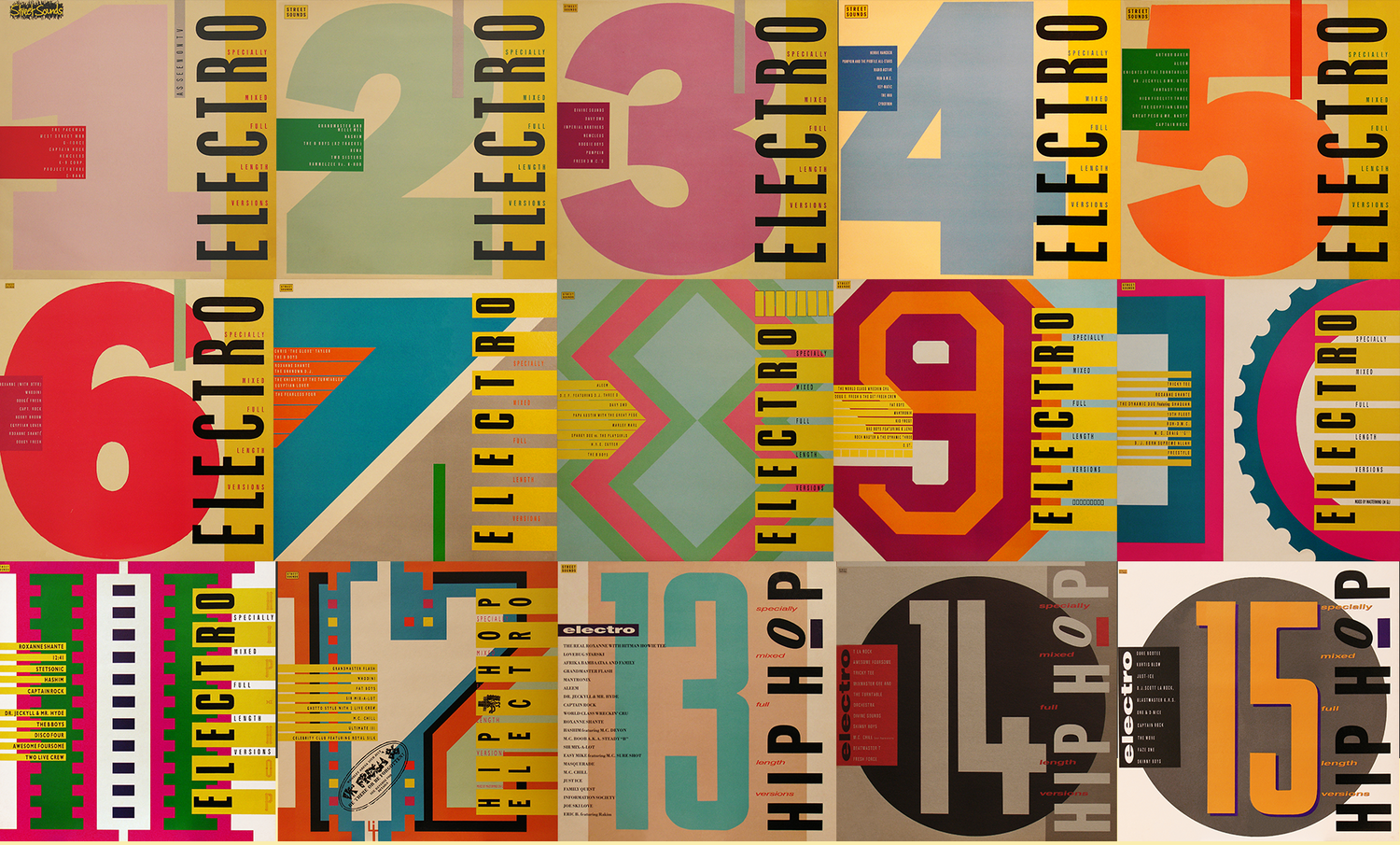 STREET SOUNDS ELECTRO BRAND
The Street Sounds ELECTRO brand is the 'original' street brand! The name is synonymous with Hip Hop, Electro and street culture. ELECTRO which evolved into Hip Hop was fresh, radical, crucial. ELECTRO was disruptive! 
More Info
"The Electro series is so iconic that they named anentire genre after it. So damn proud to have been apart of it. Happy 40th anniversary!"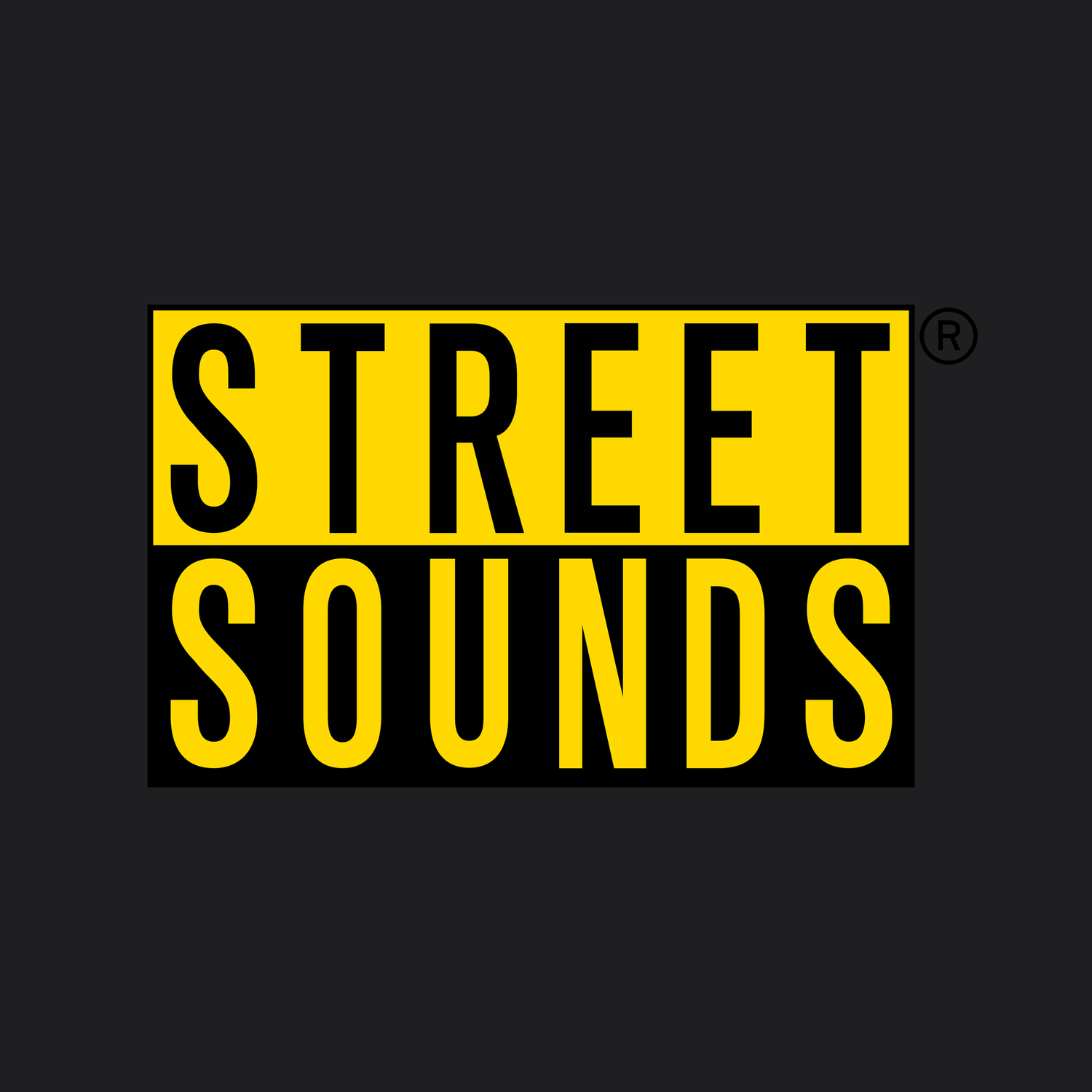 ABOUT STREET SOUNDS
Described by Music Week as 'iconic', the Street Sounds record label in its 40-year history has been instrumental in shaping and defining street music.
More Info
DEVIANT & DANDY
Hotly tipped East London trio Deviant & Dandy are bringing fresh noise to the London brewing scene from their Hackney ex-garage with an exciting mashup of expert brewing and a fearless disregard for taking risks.
MORE INFO